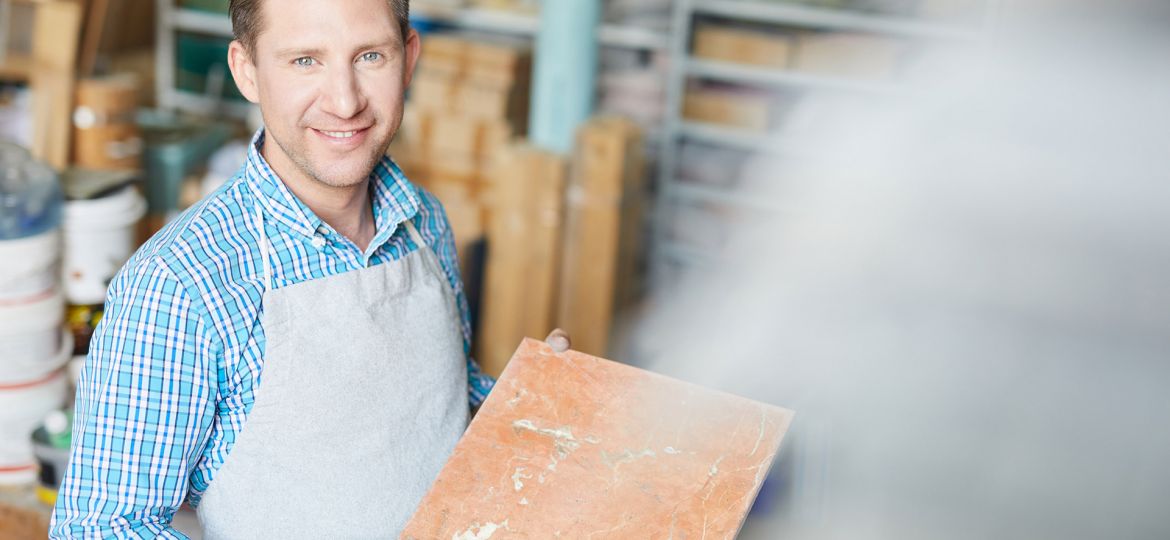 our company is growing beyond tiling.
For the very latest in all your renovation needs…
With over 70 years of combined experience, our family-owned business and showroom (Gabriels Tiles & Installations) is undergoing a significant expansion and transformation.
From our full bathroom and kitchen packages to everything from floor coverings to pool and spa designs to suit any budget and style.
We are your home renovation angels.
Our company is going through a few changes. You will see that all of our social channels will be changing handles to the new "AngelsRenos"
Want to be the first to know about our grand opening?
Sign up now to be kept informed and be the first to know about new product releases, flash sales, exclusive package offerings, and more!